CONTRACT FOR DEED HOMES IN SOUTH ST.PAUL, MN
South St. Paul is a city in Dakota County, Minnesota, immediately south and southeast of the city of Saint Paul, Minnesota. It is also southeast of West St. Paul, Minnesota. The population was 20,160
A post office called South St. Paul has been in operation since 1888. The city was named from its location south of St. Paul.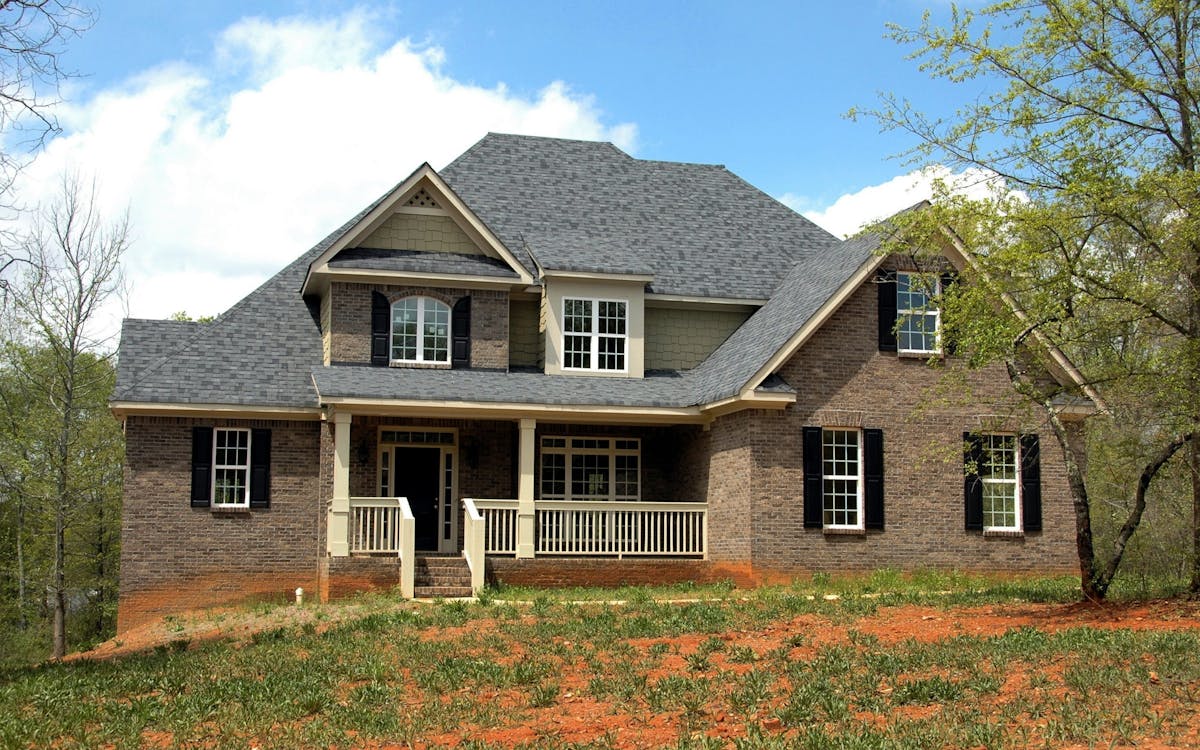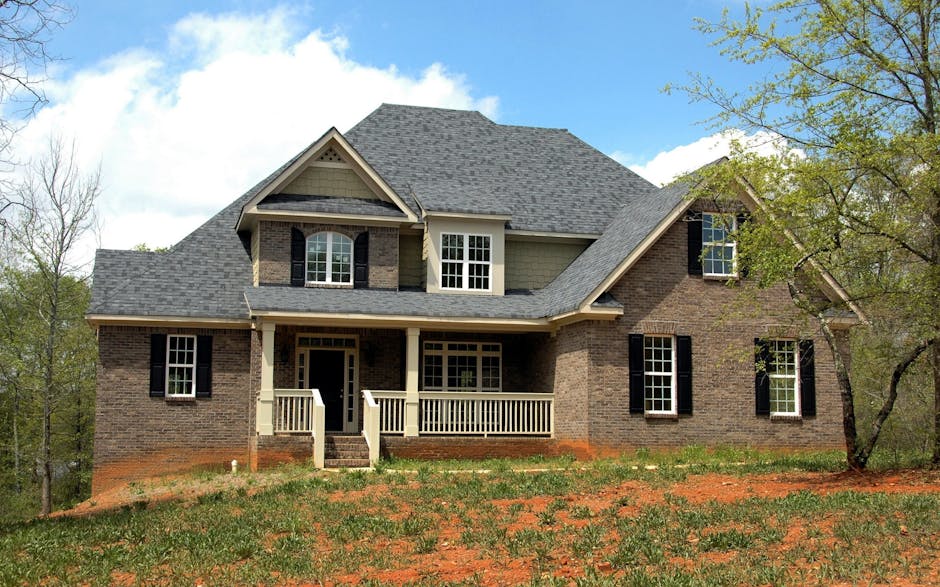 Contract for deed homes in south Saint Paul, MN
Education
South St. Paul's Public School System contains two Elementary Schools, One Secondary School (6-12), and a Community Learning Center.
South St. Paul schools were established in 1853. The schools operated under the name Kaposia School District, serving the sons and daughters of local residents, missionaries, and the Kaposia Village Native American chiefs. Initially under the jurisdiction of Dakota County, the district included sections of West St. Paul, Sunfish Lake and Inver Grove Heights. In 1887, the county turned over the administration of the schools to the newly incorporated cities and their councils. South Saint Paul Special School District #6 was officially designated a school district in 1890 when voters established an independent Board of Education. Rapid growth in the city and its schools continued in the 1950s and 1960s, culminating in the 1970s when more than 6,000 students attended six elementary schools, a high school, and a junior high school. However, in the 1980s, enrollments in the South St. Paul schools began to decline and the community was forced to make the difficult decision to consolidate school buildings. During the same period, technology advances required the school district to be networked to keep up with the next generation of learners. In 1999, the South St. Paul community passed a technology referendum to maintain the quality of education in South St. Paul schools. The South St. Paul School District currently serves approximately 3,500 students in two elementary schools, one secondary school (grades 7-12), and an alternative learning center.
South St. Paul is also home to two Private Schools, Holy Trinity Catholic School, & St. John Vianney Catholic School.
Holy Trinity School opened on September 7, 1954 with an enrollment of 243 students. The building consisted of 8 classrooms and a cafeteria in the basement and offered grades Pre-K through 8. On September 7, 1954, the size of the student body expanded at a rapid rate. At the beginning of the 1963-64 school year, the enrollment exceeded 600 students. The drop in enrollment bottomed out at 80 plus students during the 1984-85 school year. This same year a half day kindergarten was added to the regular 1 through 8 grade program. The following year, an all-day everyday kindergarten was established. A preschool was added in 1988. It now has several more classrooms and athletic programs.
In 1956, SJV school opened its doors with 109 students in grades one through four. By 1958, the school contained grades one through eight. In 1974, a preschool and kindergarten program were added to the school. The fall of 1992 saw the establishment of a full day kindergarten program as well as an extended day program. SJV offered academic programs for preschool, kindergarten and grades 1 through 6, as well as an extended day program. St. John Vianney Catholic School was closed in 2010 by the Archdiocese of Saint Paul and Minneapolis when it was merged with Saint Michael Catholic School of West Saint Paul. The new merged school operate at Saint Michael Catholic School campus as the Community of Saint Regional Catholic School. Saint John Vianney Church currently rents out their space to a charter school.
mnhomescontractfordeed.com
mnlakehomescontractfordeed.com