CONTRACT FOR DEED HOMES IN ALBERTVILLE,MN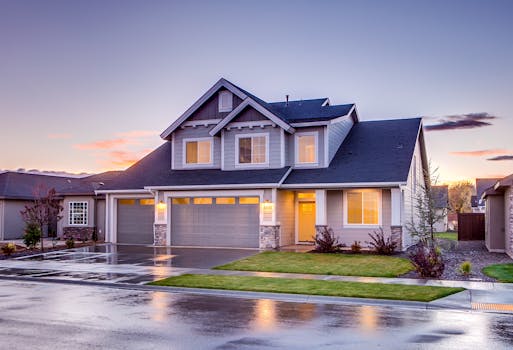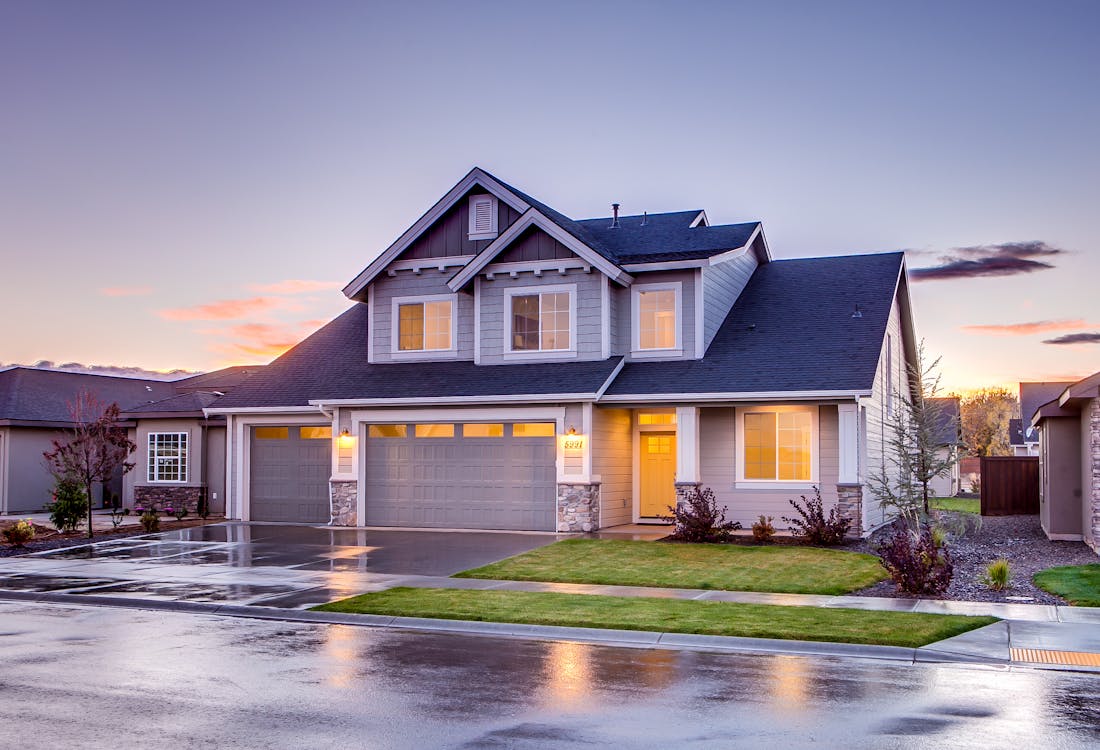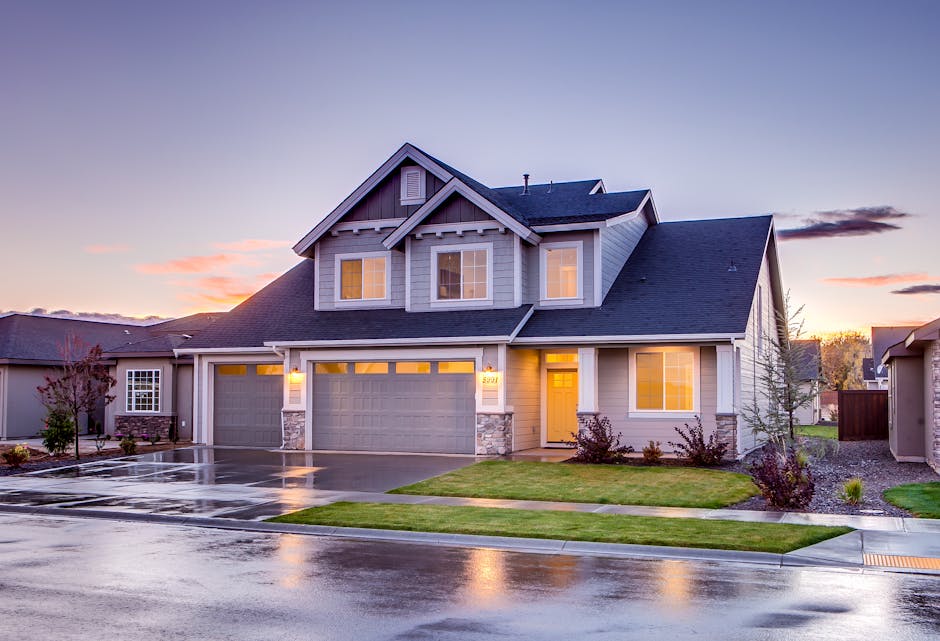 Browse Contract for deed homes for sale in 55301 zip code.
Albertville is part of St. Michael–Albertville Independent School District #885.
Cities located in wright county MN where you can find all types of contract for deed homes for sale.
Albertville
Annandale
Buffalo
Clearwater
Cokato
Dayton
Delano
Hanover
Howard Lake
Maple Lake
Monticello
Montrose
Otsego
Rockford
St. Michael
South Haven
Waverly
The school district consists of seven schools and two alternative academies. The schools are St. Michael-Albertville High School(Grades 9–12), finished being built in 2009 and is the second largest high school in the state, with a square footage of about 410,000 square feet (38,000 m2); St. Michael–Albertville Middle School East and West (Grades 5–8); St. Michael Elementary School (Grades 1–4); Fieldstone Elementary School (Grades 1–4); Big Woods Elementary School (Grades 1–4); and Albertville Primary School (Kindergarten). The two ALP academies are Page Academy (Middle School alternative) and the Knights Academy (High School alternative). There is also a private Catholic School for grades K–8 in St. Michael.
The district's new high school cost about $77 million to construct, and has currently the largest Performing Arts Center in the state of Minnesota, which can hold 1,450.
Albertville official website
Minnesota homes for sale