ANOKA CONTRACT FOR DEED HOMES 
Real Estate Data for Anoka, MN
Anoka market trends indicate an increase of $24,900 (11%) in median home sales over the past year. The average price per square foot for this same period rose to $179, up from $178.
Higher education institutions in Anoka include Anoka Technical College. One of the two main Anoka-Ramsey Community College campuses is in neighboring Coon Rapids.
Most Anoka elementary and secondary students attend schools in Anoka-Hennepin School District 11. District 11 secondary schools in Anoka are Anoka High School and Secondary Technical Education Program or S.T.E.P. High School.
The Middle School is Anoka Middle School for the Arts, formerly known as Fred Moore Middle School for the Performing Arts. Anoka Middle School for the Arts has two campuses: Fred Moore Campus (formerly Fred Moore Middle School for the Performing Arts), and Washington Campus (formerly Washington Elementary School).
The District 11 elementary schools in Anoka are Franklin Elementary School, Lincoln Elementary School, and Wilson Elementary School. District 11 is the largest school district in the state of Minnesota and includes parts of twelve other municipalities besides Anoka.
Some students attend public schools in other school districts chosen by their families under Minnesota's open enrollment statute,or students come from places such as Brooklyn Park under the NWISD Magnet Program.
Anoka has several private schools for all ages, including St. Stephens Catholic School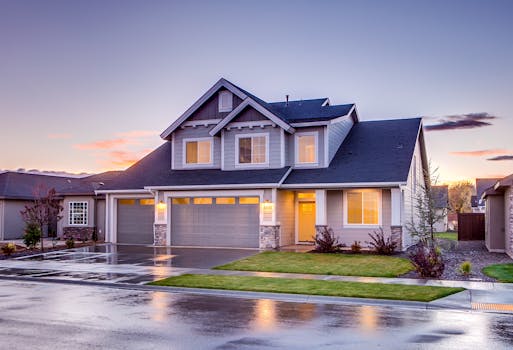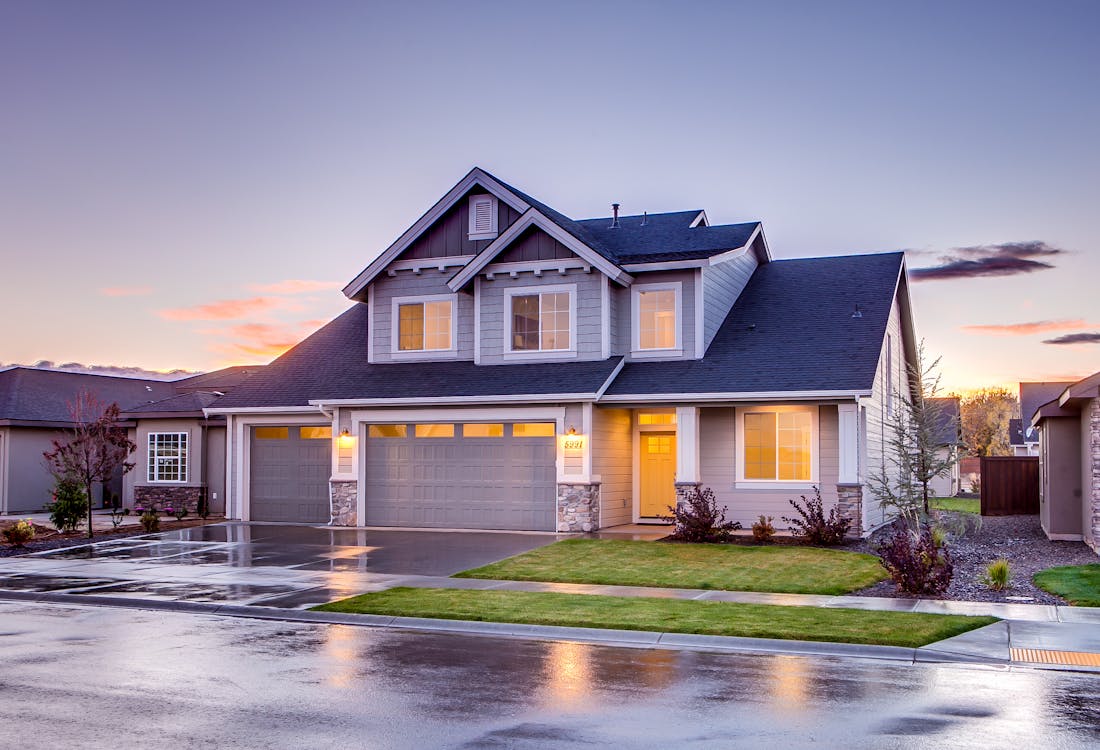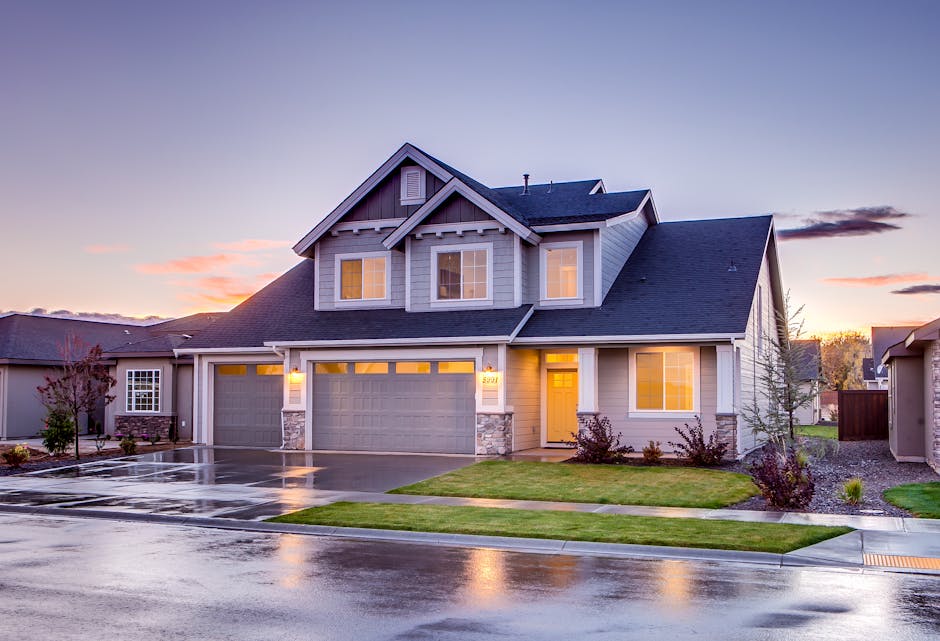 Contract for deed homes in Anoka, MN
minnesotahomescontractfordeed.com