CONTRACT FOR DEED HOMES IN LINO LAKES, MN
Lino Lakes  is a city in Anoka County, Minnesota. The population was 20,216
The Lakes Parks and Recreation Department is responsible for the development and maintenance of the parks and trails system. Development of the parks system includes installing playground equipment, and benches, irrigation, landscaping projects. Staff maintains 11 softball/baseball fields, 12 soccer fields and 3 ice rinks as well as approximately 30 miles of trails. The 5,500-acre Rice Creek Chain of Lakes Regional Park Reserve is located in Lino Lakes and is one of the largest parks in the seven-county metropolitan area and contains some of the most significant native wildlife habitat and water resources in the regional area.
Lino Lakes Parks
Arena Acres Park
Clearwater Creek Park
Rice Creek Regional Park
Behm's Park
Country Lakes Park
Shenandoah Park
Birch Park
Highland Meadow's Park
Sunrise Park
Birchwood Acres Park
Lino Park
Sunset Oaks Park
Brandywood Park
Marshan Park
Wenzel Farms Park
City Hall Park
Pheasant Hills Park
Woods of Baldwin Lake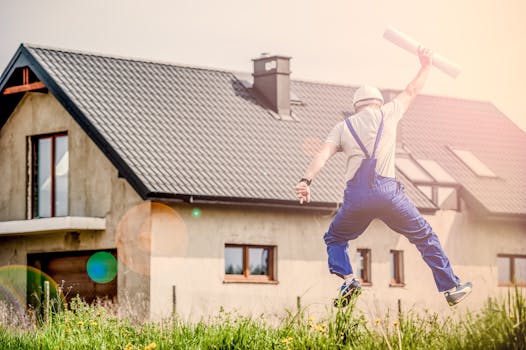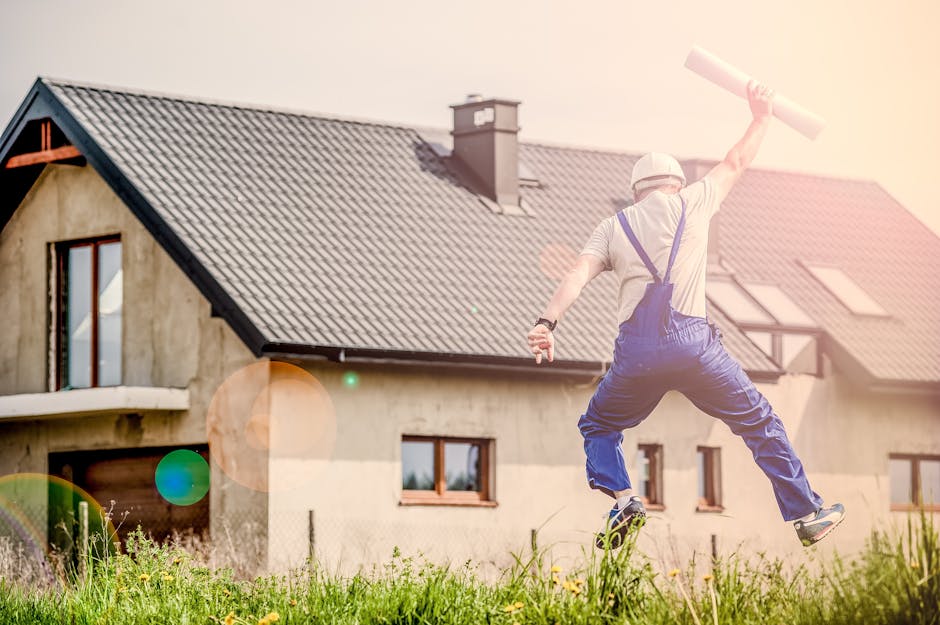 Lino Lakes, MN Contract for deed Homes
There are 2 golf facilities in Lino Lakes, Chomonix Golf Course and Shadow Ridge Driving Range.