CONTRACT FOR DEED HOMES IN MINNETONKA, MN
Minnetonka  is a suburban city in Hennepin County, Minnesota, eight miles west of Minneapolis. The population was 49,734
The eastern tip of Lake Minnetonka, one of the largest lakes in Minnesota. The outlet of Lake Minnetonka is Minnehaha Creek, which winds through south Minneapolis and flows over Minnehaha Fallsand into the Mississippi River. Minnetonka is located 8 miles west of Minneapolis, in Hennepin County.
The city of Minnetonka is covered by three independent school districts. The Hopkins School District, which encompasses the central and eastern part of Minnetonka; the Minnetonka School District, in the western part of city north of Lake Minnetonka; and the Wayzata School District, which covers an area along the southern boundary of the city. Some students attend public schools in other school districts chosen by their families under Minnesota's open enrollment statute.
Public Schools in Minnetonka (Minnetonka School District)
Elementary School
Junior High School
Senior High School
Clear Springs Elementary
Minnetonka Middle School East
Minnetonka High School
Groveland Elementary
Minnetonka middle school west
Scenic Heights Elementary
The Minnetonka School District also includes four schools outside of the city of Minnetonka: Deephaven Elementary School (Deephaven, MN),Excelsior Elementary School (Excelsior, MN), Minnewashta Elementary School (Shorewood, MN), and Minnetonka Middle School West (Chanhassen, MN)
Public Schools in Minnetonka (Hopkins School District)
Elementary Schools
Junior High School
Senior High School
Gatewood Elementary School
Hopkins West Junior High School
Hopkins High School
Glen Lake Elementary School
Hopkins North Junior High School
L. H. Tanglen Elementary School
The Hopkins School District comprises two thirds of the city of Minnetonka, the entirety of Hopkins, and portions of the cities of Golden Valley, Edina, St. Louis Park, Wayzata, and Plymouth. In addition to schools located within Minnetonka, the Hopkins School District also includes four schools in the cities of Hopkins and Golden Valley: Eisenhower Elementary School/Xin Xing Academy (Hopkins, MN), Alice Smith Elementary School (Hopkins, MN), Meadowbrook Elementary School (Golden Valley, MN), and Harley Hopkins Early Childhood/Family Center (Hopkins, MN).
There are three private and parochial schools within Minnetonka's city limits:
Accell Academy, an accredited private college preparatory school serving grades K-12
Immaculate Heart of Mary Catholic School, preschool through eighth grade
Minnetonka Christian Academy
The Hennepin County Library has its headquarters in the Ridgedale Library in Minnetonka. In addition the system operates the Minnetonka Library.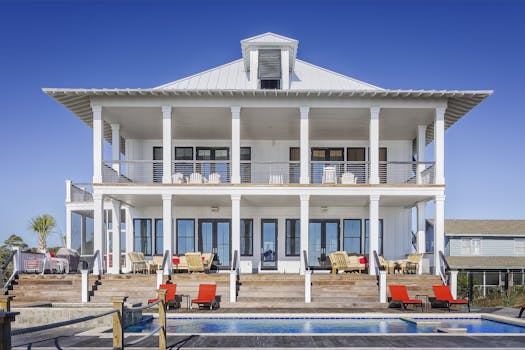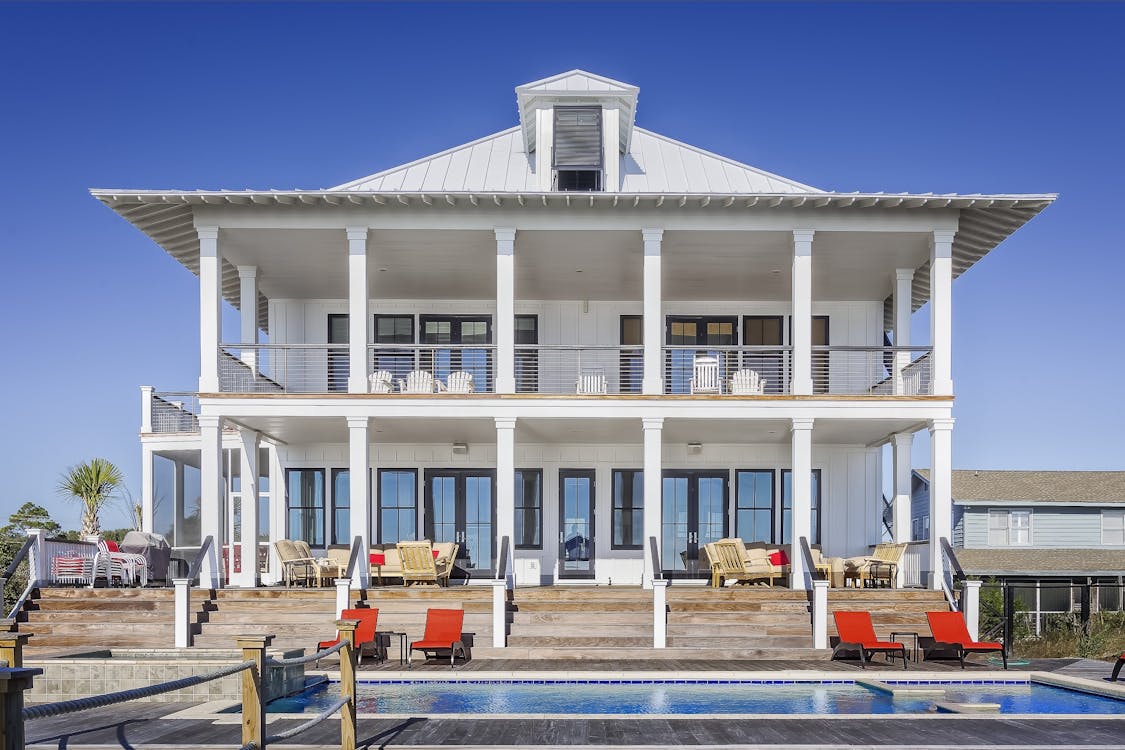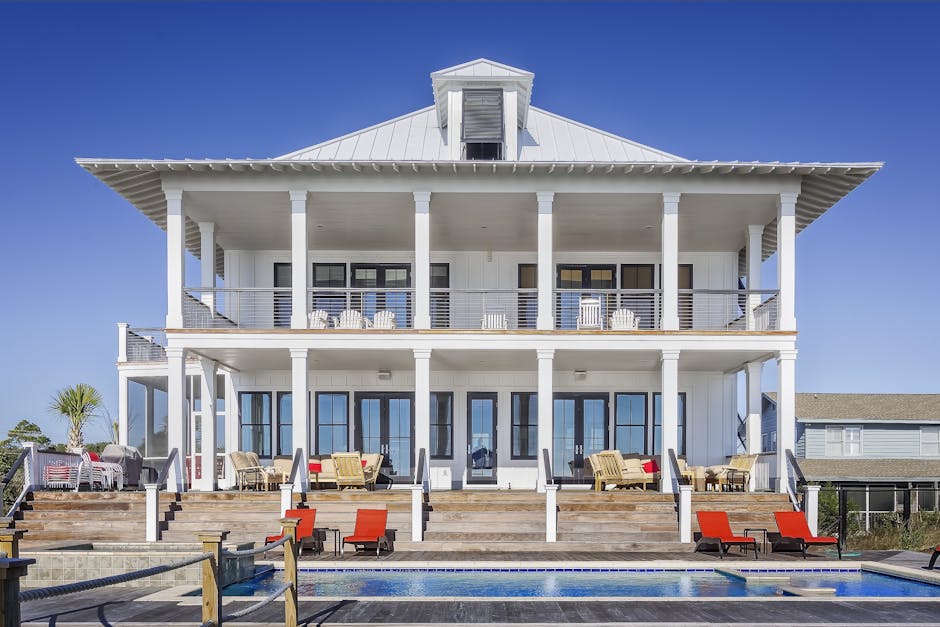 Contract for deed Lake homes in Minnetonka, MN